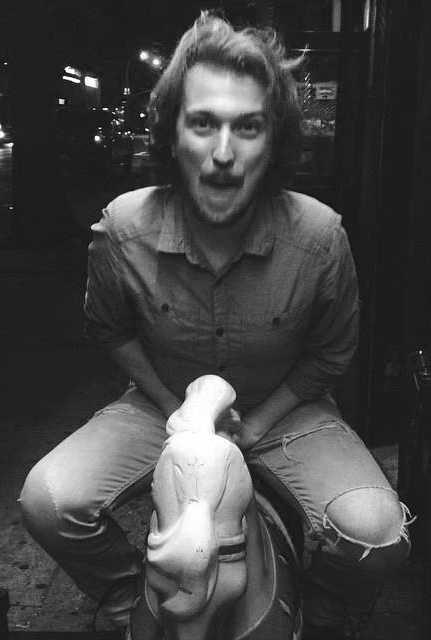 [a tidbit about me]
Hi, I'm Tim! I graduated from the State University of New York at New Paltz at the end of 2011 with a BFA in Graphic Design. I live and work in Brooklyn, let's make stuff!
I'm available for freelance work, shoot me an email or call me at 716.673.5353
You may view my Linkedin and my Resume if you'd like.
[social media sites I sometimes post on]
tumblr
flickr
dribbble
facebook
twitter
[colophon]
Made on a MacBook Pro
Powered by WordPress
Type served by Typekit